Las Vegas Sign Company
When in the market for a great Las Vegas sign company, look no further than Patrick's Signs. Equipped to provide you with a noticeable sign that is unique to your business, Patrick's is by far the best in the business in Southern Nevada. Specializing in everything from electric signs such as monument signs and pylon signs to non-electric signs such as FCO aluminum signs, banners and real estate signage, everything will be built from scratch. No two designs will ever be the same and they will create a sign that will be synonymous with your company. Something that people will remember you by. In today's market, it's easy to blend in, so why not grab yourself a custom sign that people will take notice of and will help you stand out from the competition.
For a Las Vegas sign company like Patrick's, who has been in business for over 20 years, they pride themselves on the strong relationships that they have built. They have worked diligently over the years to become the best in their industry. Not only focusing on custom signage but also venturing into vehicle wraps and graphics as well. Today their graphics division has grown to be one of the largest and most experienced vinyl wrap shops in Las Vegas. While their electrical fabrication and installation division is second to none.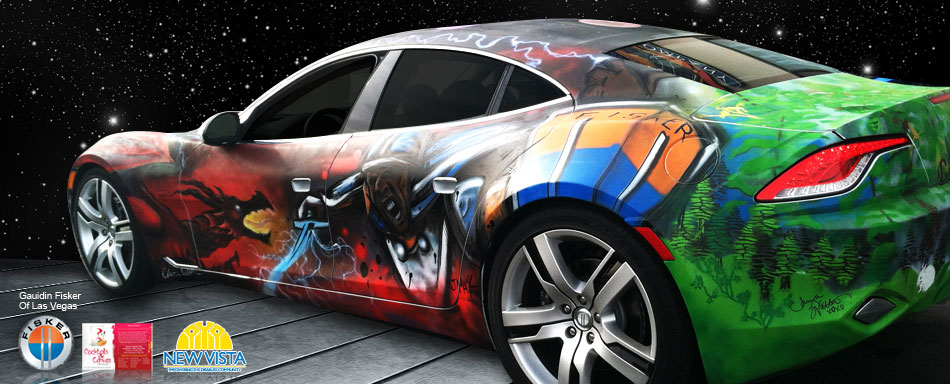 A top Las Vegas sign company, Patrick's Signs has an amazing in house design team that specializes in a variety of different services such as logo design, decals, rack cards and POP displays to name a few. Whatever vision you have for your logo, business cards or vehicle wraps can be met by their in house design team. They work start to finish to make sure that your vision is brought to life. No request is too big or too small for their team and they promise to make sure your design concept is one of a kind.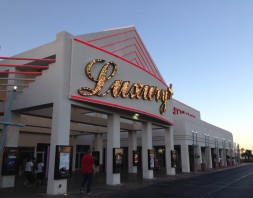 They also handle any maintenance that you may need related to your Las Vegas professional signage requirements. They are fully equipped to deal with any outage issues you may be experiencing. They handle property lighting, maintenance for casino properties, franchise locations and commercial properties as well. They offer contracts to clients for different lighting services they may need throughout the year. You can rest easy knowing that if your sign has an issue or outage; Patrick's Signs will be there to fix it as soon as possible.